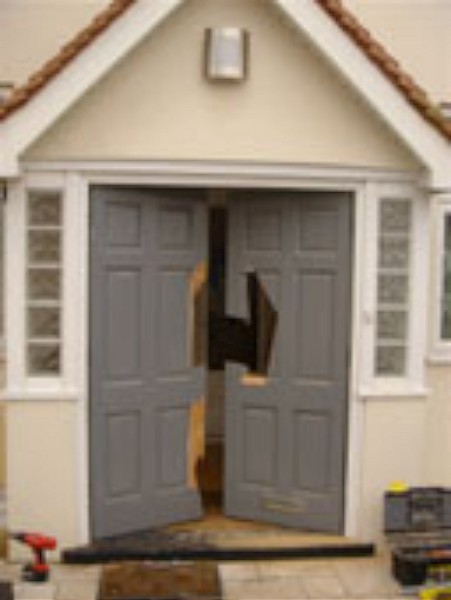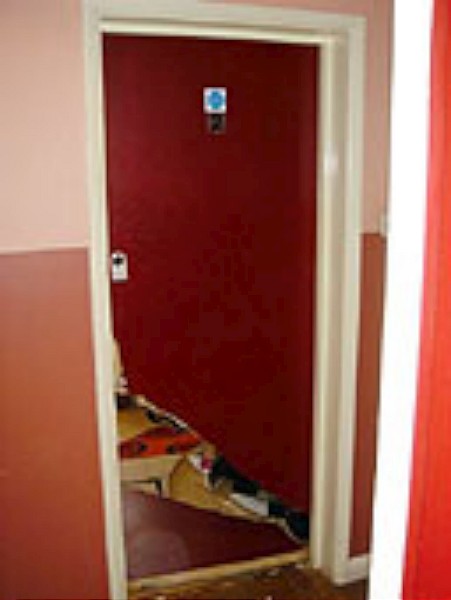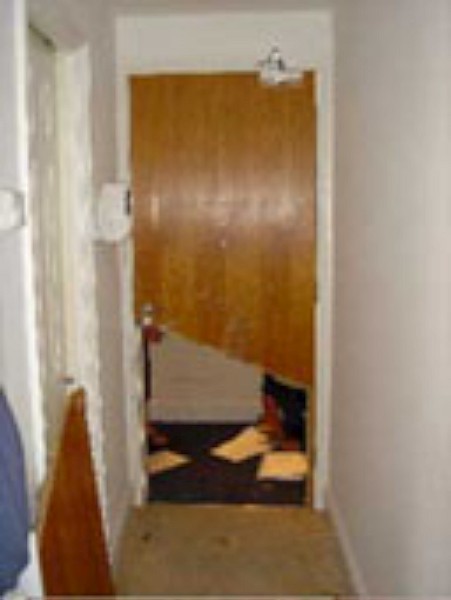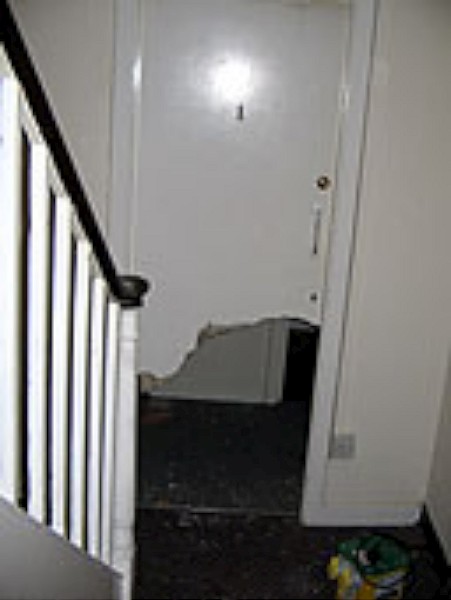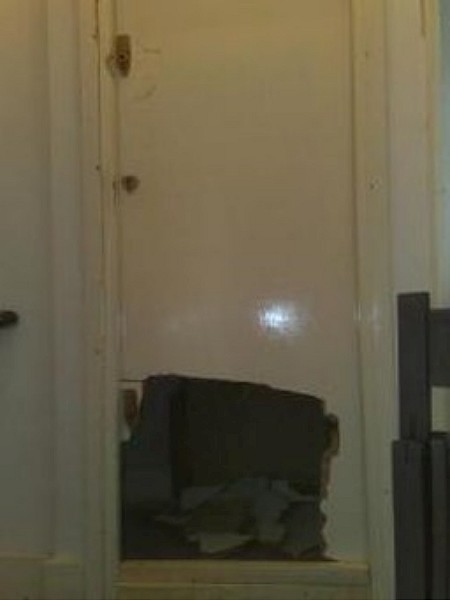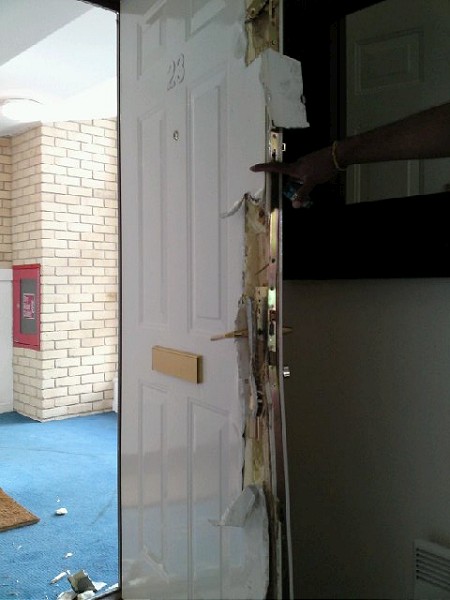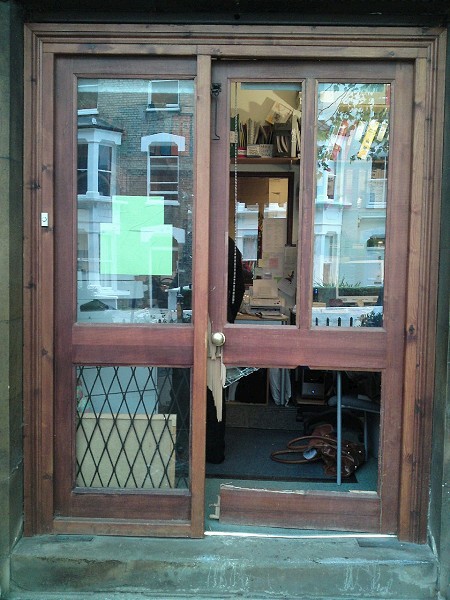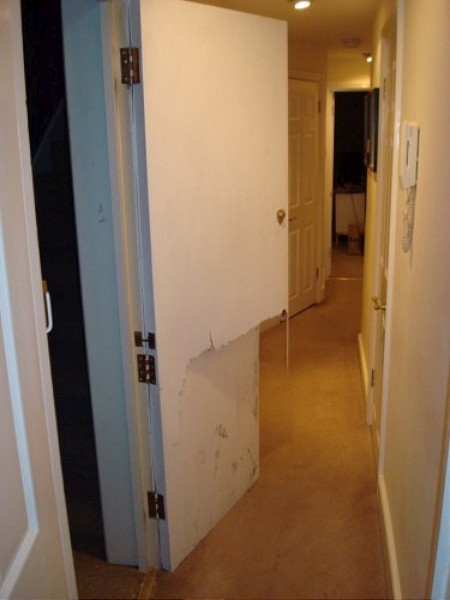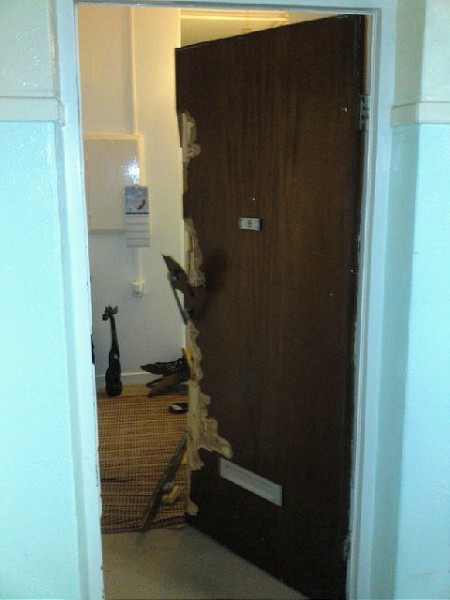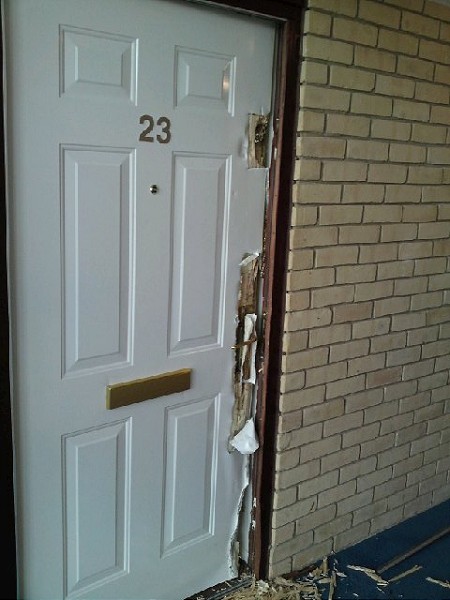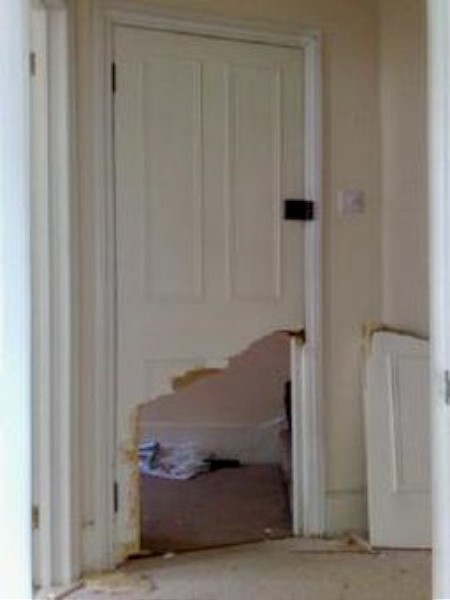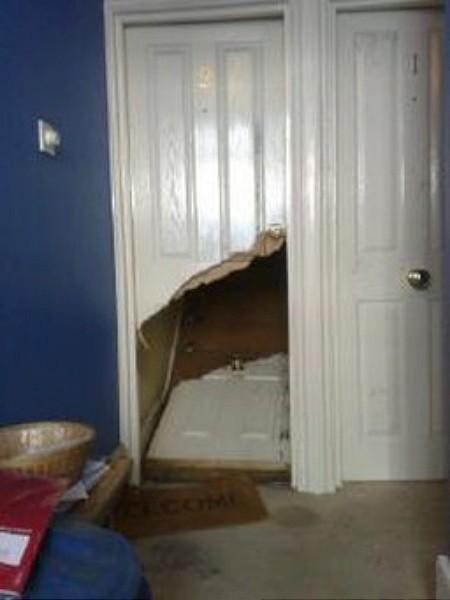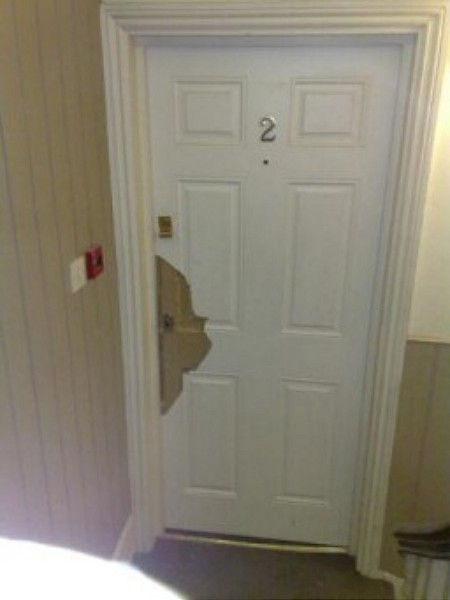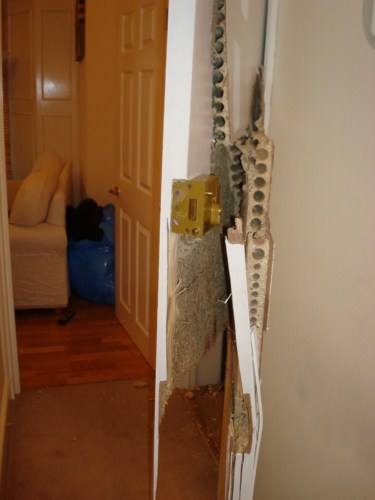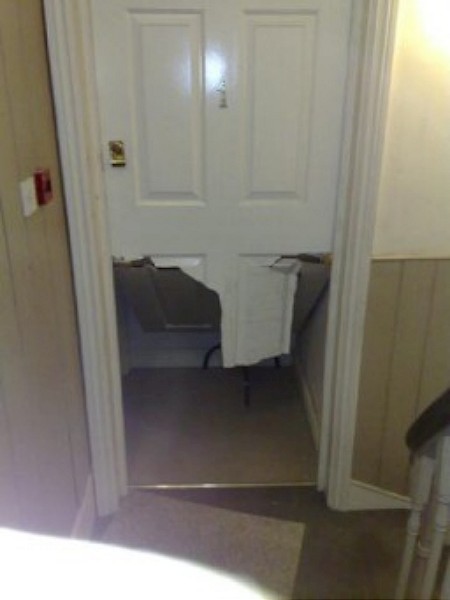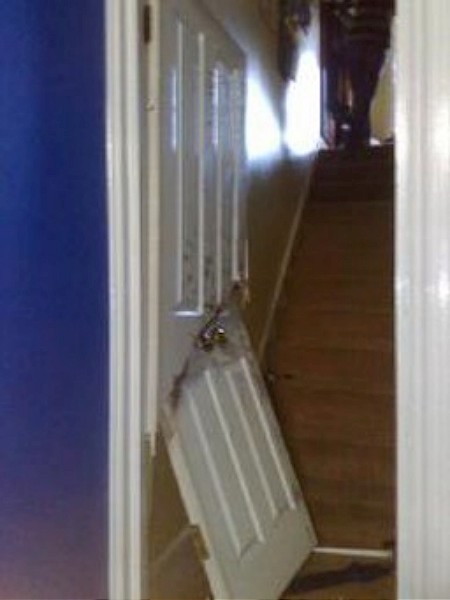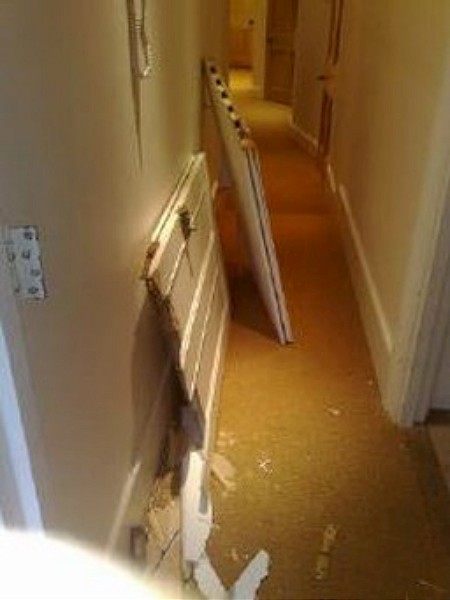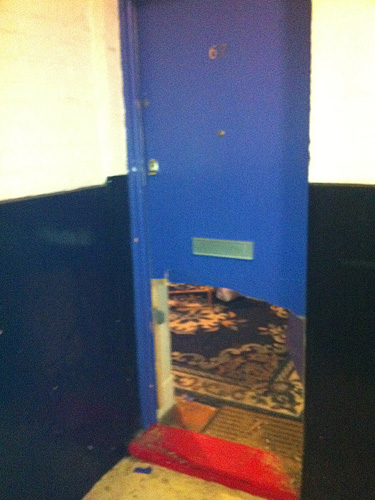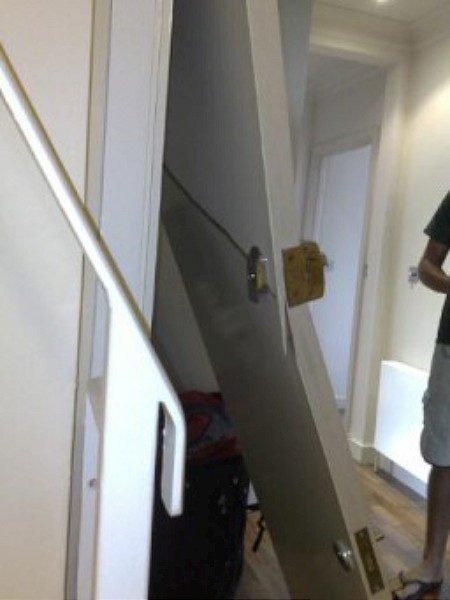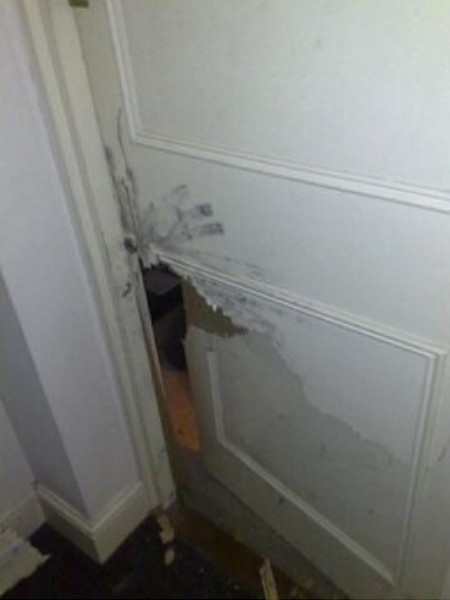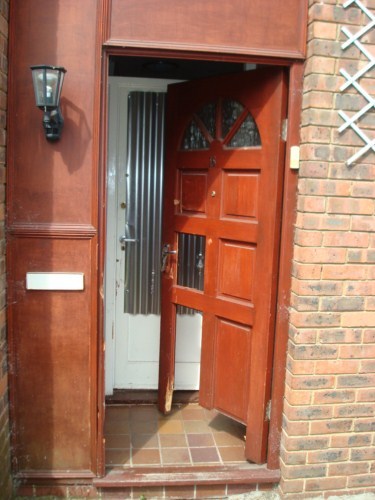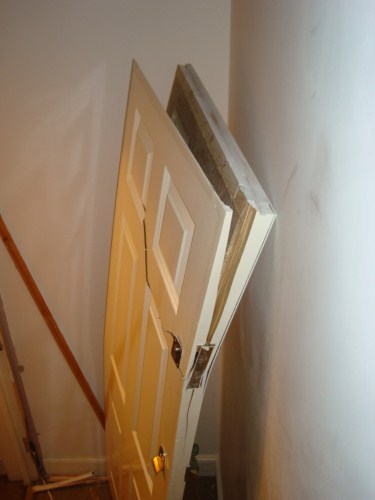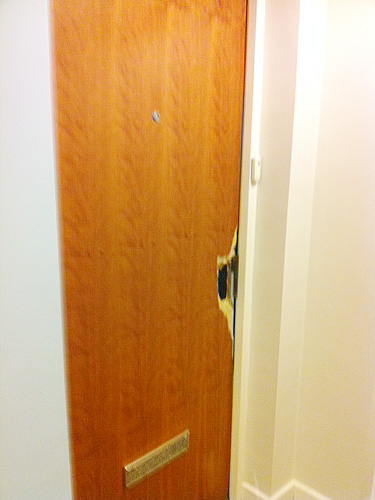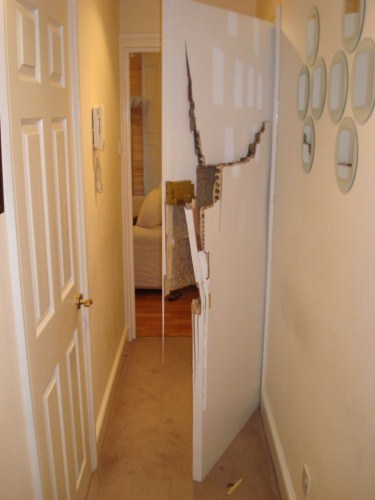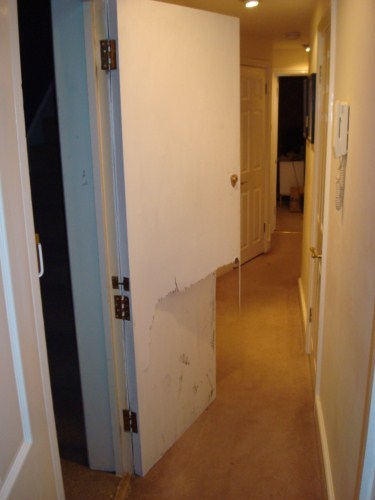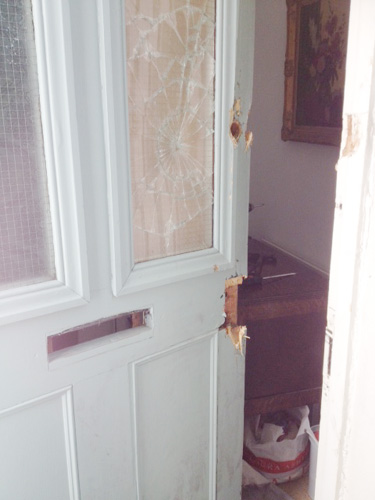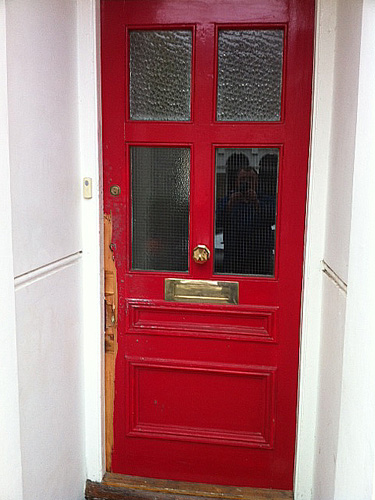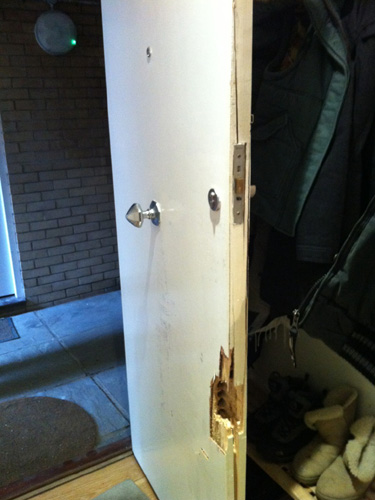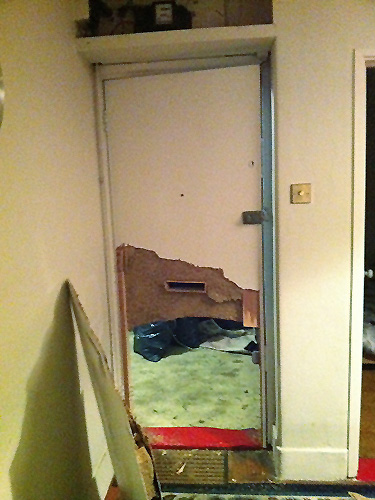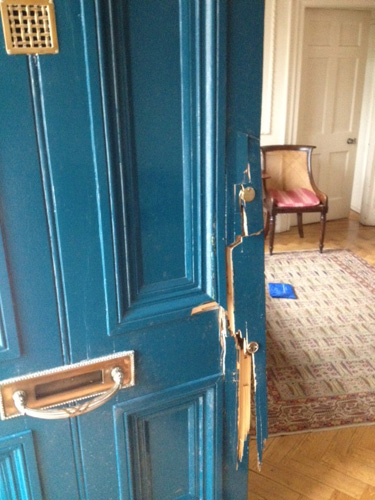 Your doors are the most vulnerable part of your property. Make sure they're properly protected with ASL Locks
PROTECT YOUR PROPERTY FROM FUTURE BURGLARIES
Not only do we offer lock and door repair services, arriving at your door within 15 minutes of your call, but we also offer a complete range of locks and accessories to safeguard your property from future break-ins. This including deadbolt locks, hookbolt locks, high security nightlatch locks, door viewers, hinge bolts and hinges.
If your door has been forced open due to a burglary or for any reason we can supply and install the door below on our same day emergency service just call us on 020 3070 3998
These are the most popular doors we supply and fit. They are British Standard half hour fire check – thickness 44mm.
ASL doors are supplied with all the necessary security features. Panelled doors look attractive but are weaker and less secure. Therefore we do not fit them, but instead supply doors with beading to simulate the panelled appearance.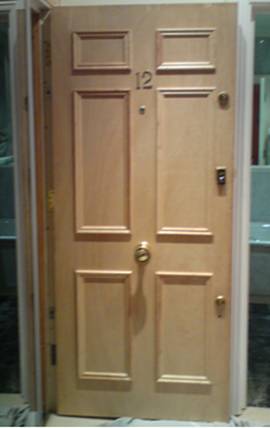 HOW SECURE IS YOUR DOOR?
All of our security doors are fitted as standard with three locks.
One is a high security rim lock near the centre of the door.
Above and below this we fit two high security mortice deadlocks with lockguards.
Registered security key and the door is hung on three stainless steel butt-hinges. A pair of hingebolts a doorviewer and letterbox can be requested. If required
London and Birmingham Bars strengthen the wooden door frame to resist "kick in" type attack and forced entry.
If your door frame has been damaged, this can also be replaced.


DON'T WAIT OUTSIDE IN THE COLD; CALL ASL LOCKS TODAY FOR A QUICK AND EFFICIENT EMERGENCY LOCKSMITH.
CALL US ON 020 3070 3998